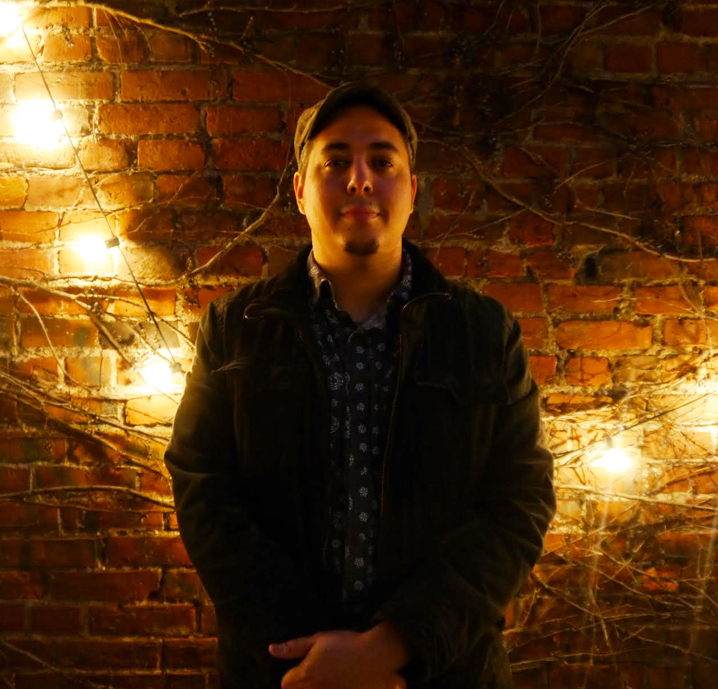 (Deep² / Late Nite Amigos / Motion)
Jay Medina is a DJ and & Visual Projection artist from the city of Boston. His love for music began at an early age in the Dominican Republic, growing up surrounded by afro/latin sounds as well as the house movement of the 1990's, developing an unique eclectic style of his music. Since 2001 Jay has been involved in the DJ culture scene as a VJ at various local events turning his earlier interest of DJing into a passion that he pursues today.  
In 2013, he began the monthly party "House of Pela" with Max Pela and Jorge Serra opening for main acts such as Osunlade, Mike Steva, Helen Ting, Jose Marquez among others, mastering the art of DJing while running visuals at the same time.
He has been the resident DJ/VJ of many events in and around Boston, including Uhuru Afrika (http://www.uhuruafrika.com/); playing with Boston's finest DJs: Max Pela, DJ Bruno, Cruzz, K.C. Hallett, Adam Gibbons, as well as respected out of town DJ/Producers: Ron Trent, Black Coffee, Ezel, Julius The MadThinker, Rich Medina Culoe de song and Ian Friday. Other events include DISCO-NNECTION (Kon, John Morales, Natasha Diggs) and SweetShop (Golf Clap, Fred Falke, Amine Edge, Ryan Crosson, Anna Lunoe). His current residencies includes Late Nite Amigo, Deep and Soulful in the Sugar room,  House of Pela with Max Pela and Jorge Serra, and DISCO-NNECTION with DJ Serge Gamesbourg.
Medina's Love for VJing began in 2007 as a personal project. With use of live video mixing tools such as Arkaos GrandVJ, Modul8 and MadMapper he delivers a crossroads experience between nightlife, cinema, and the visual arts.