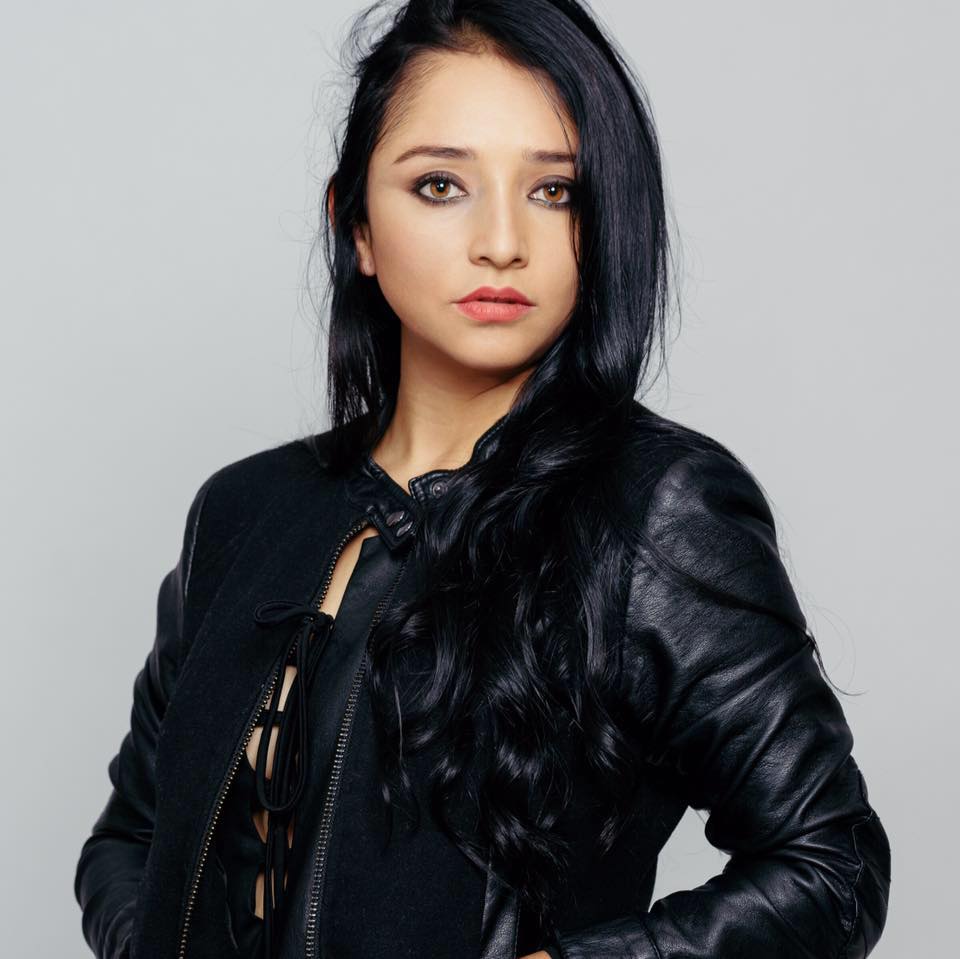 Born in Bogota, Colombia, she began her career at the age of 16, quickly becoming the only recognized female DJ on the latin scene of Bogota. She worked beside the likes of DJ Wally Vanegas (Miami), DJ Alfred Perdigon (DJ and music producer for Blue Radio Colombia), DJ Chiqui Carlos Lancheros (Brazil), DJ Hugo Florez (Colombia), and DJ Felipe Lopez (Panama). Thanks to these great mentors, she was able to establish herself as resident DJ at Bogota's most important nightclubs at only age 18. In addition, she worked for one of the most well-known Colombian event planning companies, Snap Megafiestas.
Karen Santana specializes in house and latin music. In 2009, she was the opener for the Colombian group Diva Gash for the launching of their second album. This same year, Santana placed second in a national level televised competition called Mucha City, where the winner would open for the renowned David Guetta. She has played all over her country in cities such as Cartagena, Ibague, and Tunja.
In 2012, Santana moved to Boston, where she quickly began playing at Latin parties and nightclubs around the city. Currently, she is the resident DJ for Pachanga, one of the most important and awaited latin nights in Boston. She also performs with other DJs for International Sundays. Like this, she has worked alongside other outstanding DJs, for example, Jose Cotes – DJJC, DJ SCRVP, Diego Leong, Joaquin Perez, DJ Vania, and DJ Afro (José Luis Pardo), Grammy award winner and founder of the Latin American band Los amigos invisibles. Thanks to her large fanbase and experience, Santana has created a following in other cities like Miami and Washington, D.C.