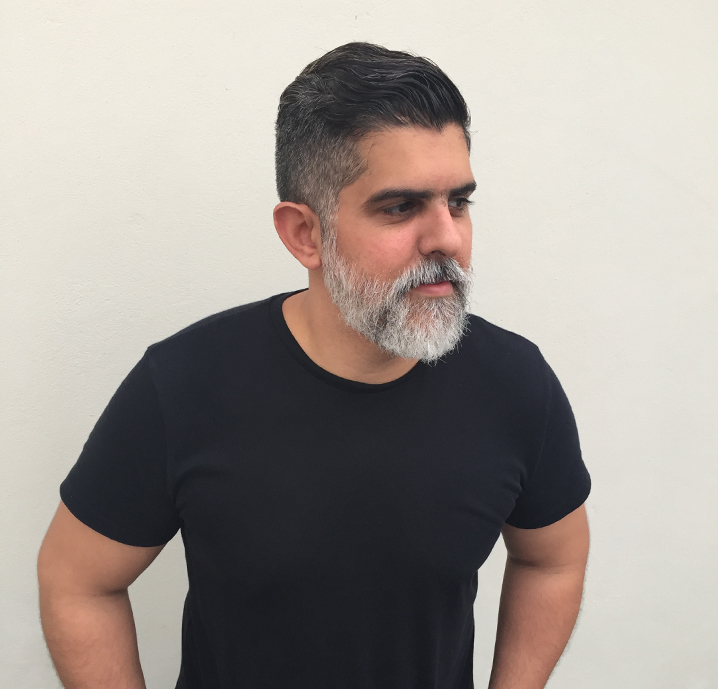 (Deep² / Late Nite Amigos / Motion)
MUSIC / Santo Domingo-Based DJ whose early beginnings can date back to the year 2000 as a resident of Ocho Puertas; where along with Max Pela, they experienced the growing boom of tribal and progressive house in the Dominican Republic. In 2005, this time concentrating on Deep House music, and pushing the genre towards different bars, venues, promotions, and social events.
Currently, Zayas is known for his ability to travel between the diversity of subgenres of House Music, focusing more on his passion for Deep, Disco, Nu Disco, Indie House, Funk, Soulful, Tech and Afro House.
Zayas has shared the stage in the Dominican Republic with a great number of International DJs such as Jamie Jones, Adriatique, Davide Squillace, Martin Buttrich, System Of Survival, Benoit and Sergio, Audiofly, Little Louie Vega, Andy Caldwell, Willy Graff, Alix Alvarez, Ray Okpara, Wolf + Lamb, John Creamer, Kaskade, Jay Prasad, Roger Sanchez, Sander kleinenberg, J Davey Group, Waajeed and many others.
DESIGN / On the Graphic Design side, he currently owns VDK. Multimedia Agency dedicated to managing international and local clients such as Afrobeta Bodega, Osunlade (Yoruba Records), Casamena (Ocha Records), Ezel (Bayacou Records(, Visionario Radio (RD), Pav Events, Oro Night Club, Haketi, Vicente Garcia, Including many clients overseas such as Puerto Rico, United States, Spain, among others.